​
NOTICE
​
The 1-Hour and 3-Hour lecture manuals are now available in the US.
Please visit HSA Books to order from their website.
The lecture manuals are located in Catalogue > Resources on the website menu.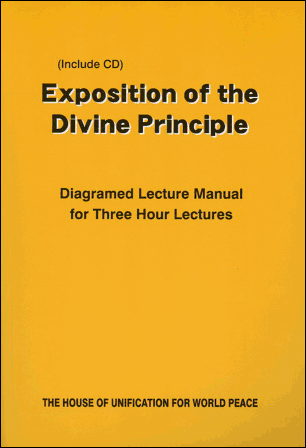 Prices
​​ⓒ 12-Hour Lecture Manual: $30​​​ (*will be restocked on HSA Books website)

ⓓ Divine Principle Lecture Manual (3-Hour Expanded Edition): $25

​​​ⓔ Studying the Principle with Mom and Dad: $12

ⓕ Danbury and American Providence: $25

ⓖ A Testimony to God's Words: $20

ⓗ Father's Words on the Divine Principle I: $5

ⓘ Father's Words on the Divine Principle II: $5
​
Please fill in the order form below to place an order.​ As most of these books have to be sent from Korea, any order will incur some shipping fee based on weight.
​
Please Note: We have noticed that the form below does not work in certain locations. If you cannot see the form, please drop an email to houseofunification@gmail.com with your full name, address, email address, phone number and which books you are ordering and how many.